The Rosary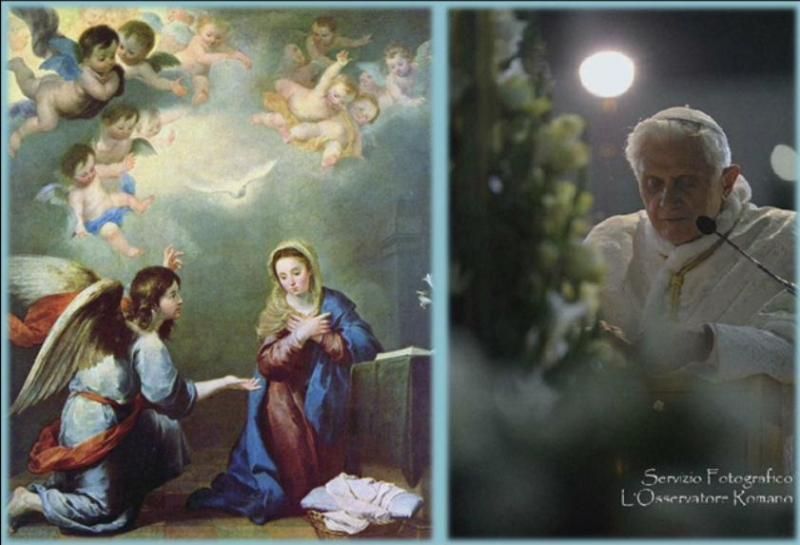 In this section we will be adding information about the Rosary, the very important part of the Catholic religion.

In the coming weeks I will be adding a special section on the website with videos of the Holy Father praying the Rosary in the four sets of Mysteries of the Rosary', Joyful, Luminous, Sorrowful, and Glorious.


'Rosary Maker'
This is a wonderful blog by Gavin who makes Rosaries in a variety of different colours and stones.
Please feel free to have a browse of his blog as it is very interesting to anyone wishing to find out more about the Rosary in detail.
Gavin will be very pleased if you wish to add a comment in his blog.
http://rosarymakeruk.blogspot.co.uk/


More information will be added here in this section in the coming weeks.